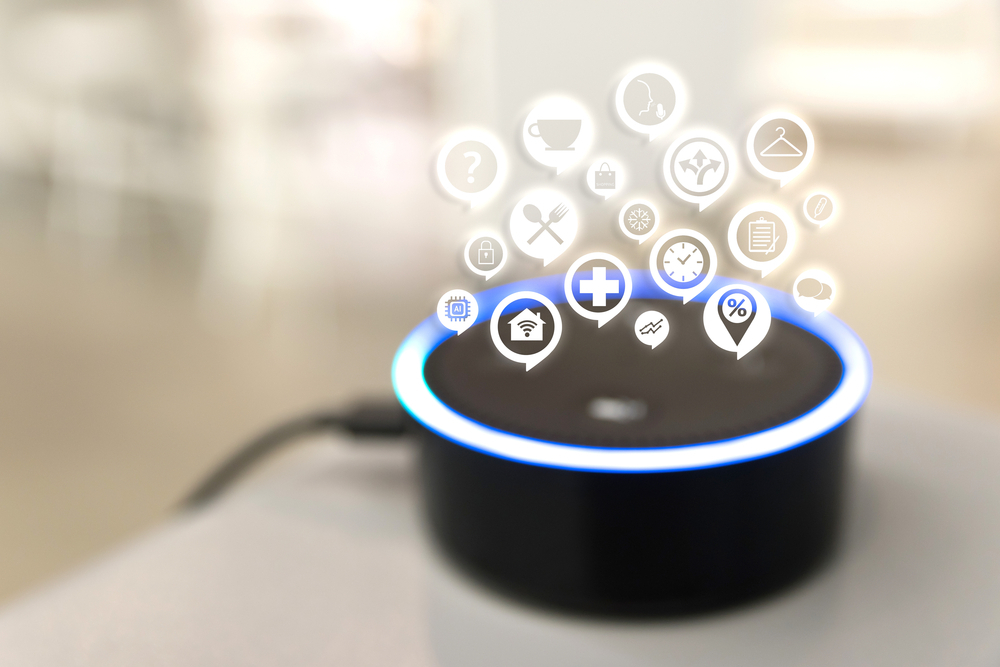 Every home buyer wants some everyday things in their property. Smart home technology products are one of the most popular features spread like wildfire over the last few years. The real estate sector has been greatly impacted by smart home technologies.
Whether you're trying to purchase a house, sell a house, or invest in smart home technology for your home, you must understand how real estate has evolved and which technologies are the most popular.
In the sections below, you'll learn how smart technology products have impacted real estate and some smart home technology facts.
Facts About Smart Home Technology
Before we get into how smart house technology has transformed real estate and some of the most popular items and categories, let's review some smart home technology facts. According to a joint poll conducted by CNET and Coldwell Banker, one out of every four Americans has at least one smart home device.
Other facts concerning smart home technology are:
According to 57 percent of Americans, smart home technology saves them an average of 30 minutes every day.
Nearly half of millennials (47%) have smart home devices in their homes.
According to 45 percent of Americans, smart home technologies save them an average of $98.30 every month.
Smartphones can be used to operate 76 percent of smart home devices.
Those who own smart home tech are 91 percent likely to promote them to others.
81 percent of buyers say they'd be more likely to purchase a property if smart home technology was already installed.
Take a look at the research here.
What Impact Has Smart Home Technology Had on the Real Estate Industry?
Smart home technologies have had a big influence on the real estate industry, and all indications are that they will continue to do so. The following are some ways that smart home technology has impacted the real estate business in recent years.
#1. Values of Resale
The resale value of properties is perhaps the most significant influence that smart home technologies have had on the real estate sector.
We need to consider the features and facilities available before measuring the worth of any property. A house with installed smart home technology will have a greater value than a similar property without installed smart home technology.
#2. Selling Time
There is no formula for calculating how long it takes to sell a house. Price, condition, features, and location are all variables that influence how long a house stays on the market.
A house with smart home technology goods will often sell quicker than a home without these things. As previously said, 81 percent of house buyers would purchase a property solely based on the presence of smart home technology.
#3. More Buyers
Smart home technology can influence the kind of purchasers who could be interested in a property. Many millennial house buyers are drawn to properties with cutting-edge technology. Installing smart home technology in a property is a terrific method to increase the likelihood of attracting a younger buyer.
Smart home technology may appeal to a wide range of purchasers, not just millennials. For example, adding a smart home security solution in a home may be an ideal approach to attract a single-parent home buyer. Because many smart home technology solutions concentrate on increasing a house's energy efficiency, these smart technology products may appeal to purchasers concerned about energy efficiency and the environment.